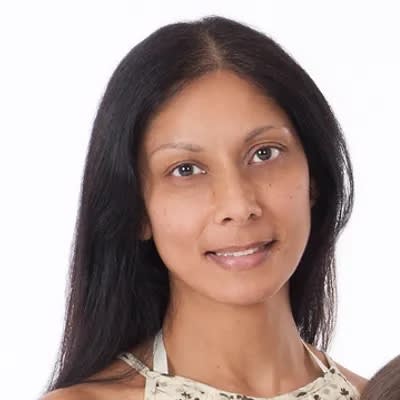 Ishra
My love of Pilates began during my early years as a dancer. I trained at the Laban Centre for Movement and Dance in London, England, where I combined daily dance classes with Pilates exercises. Many years later, I gave up professional dancing to move to Singapore.
It was only after giving birth to my second child, that I began to suffer from severe back pain. This led me full circle back to Pilates where dedication and daily practice helped to resolve my back issues.
The powerful nature of Pilates is something I am passionate about sharing with everyone. To this end I seek to continually update my knowledge and expertise with the latest research and findings regarding mental and physical health.
One area I have explored in depth is the 'science of stretching' and how stretching has profound benefits on overall health, and not just on flexibility.
I am also a mental health advocate, and see how many people suffer in silence in today's frenetic world. I use Reiki Healing to help people de-stress, to reconnect on a deeper level, and to empower them to live their best life.
I aim to give you the best possible workout that your body needs, combining disciplines, looking at the whole person and not just the 'physical shell'. Delivering real results, changing lives.
Certifications
Polestar Pilates Comprehensive Studio Certified
PMA (Pilates Method Alliance) Certified Instructor
Women's Health Specialist - The Centre for Women's Fitness
Myofascial Release Techniques - The Centre for Women's Fitness
Stick Mobility - Steve Stahl
Oov Mat and Equipment Certified - Daniel Vladeta
Gyrotonic ® Expansion Method Level I and II Certified
Yin Pilates Master Trainer
Reiki Master and Teacher
Pre and Postnatal Specialist - The Centre for Women's Fitness
Certification in Musculoskeletal Anatomy