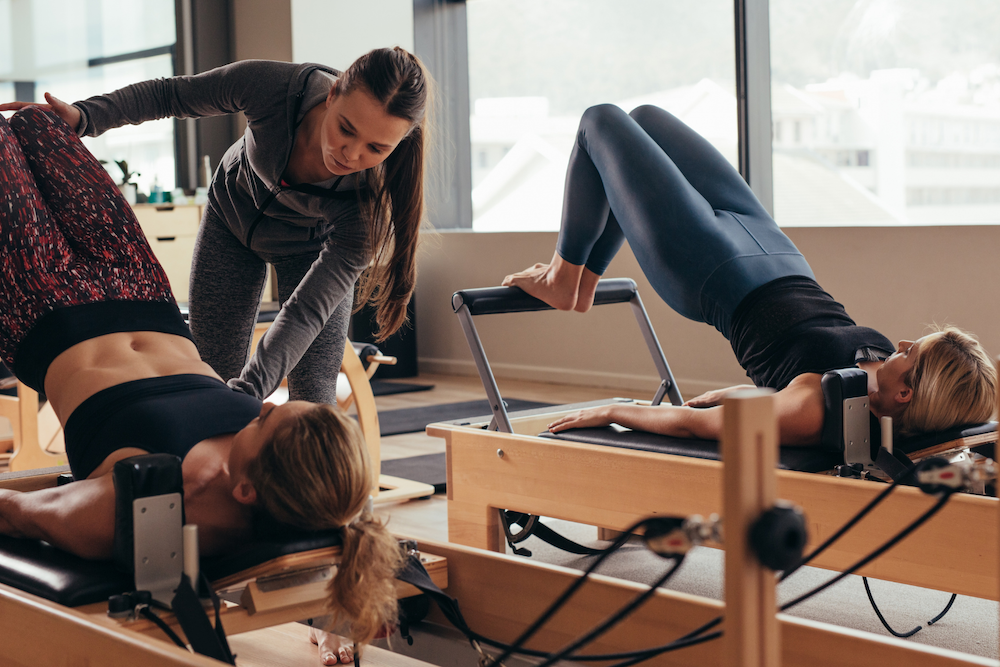 If you are a Pilates Instructor who is passionate about health and fitness, and have at least one year's experience of teaching, why not join our growing team today!
Inside Out Pilates and Fitness is a boutique company that thrives on helping people of all backgrounds achieve their fitness goals.
We are happy to offer flexible hours as we understand that a work/life balance is as important to our instructors as our clients.
We would love to hear from you - whether you are interested in working days, evenings, weekends or a combination.
If this sounds like you, contact us today for more information and to set up an informal chat.
We look forward to seeing you soon!
WhatsApp: 9735 1340
Email: giblett@singnet.com.sg
Please send details of your certifications and work experience - Thanks!