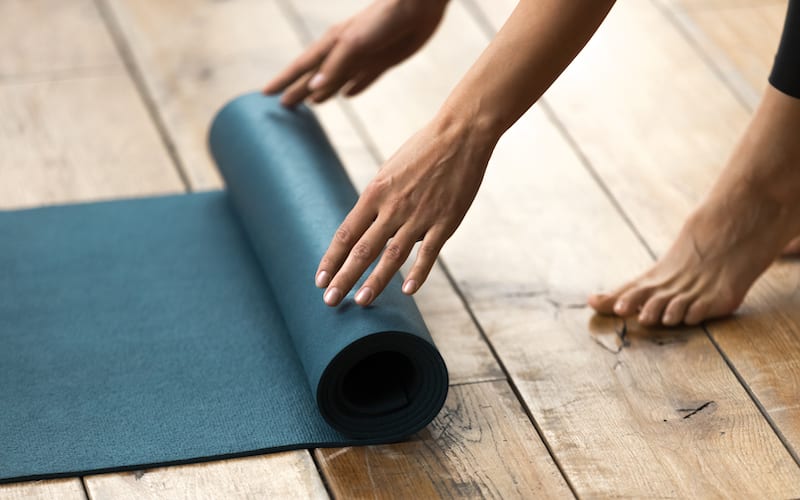 I genuinely look forward to my classes with Ishra, She has a way of working that gets the best out of me without me even realizing it.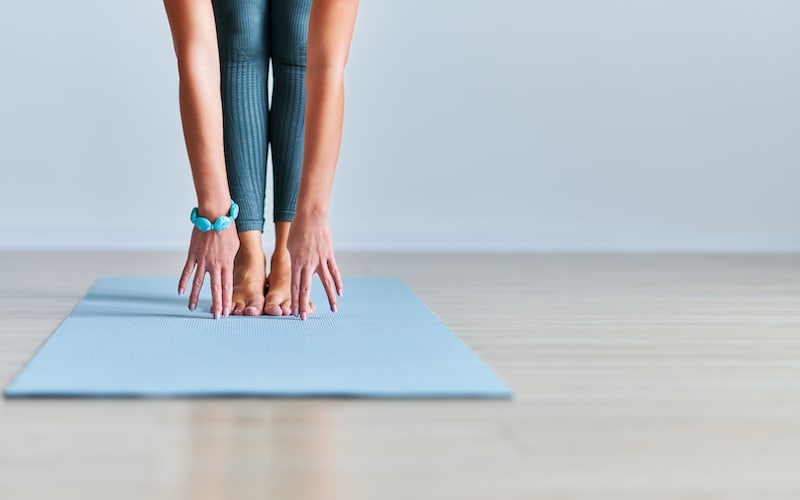 An Amazing Workout Experience
When I first started classes with Ishra I was tricked by her gentle voice and manner. She is such a calm and clear instructor, but boy does she make you sweat!
Enjoyable Post-Natal Fitness
Ishra has seen me through two pregnancies. I thoroughly enjoy my sessions with her. She has children too so she really understands what I'm going through. After giving birth I always return to her for my post-natal health.