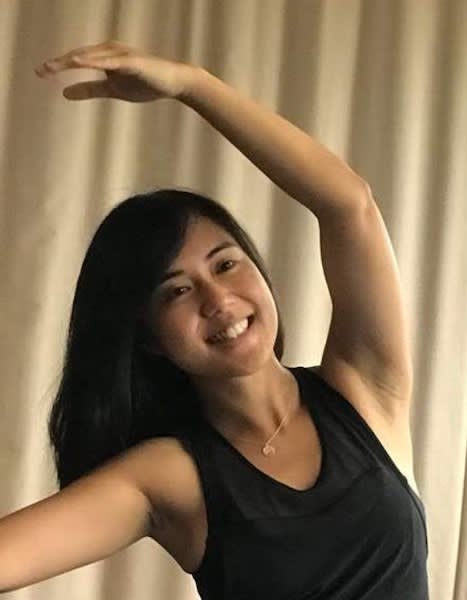 Fiona
Hi everyone, I'm Fiona - a busy mum of 2 young boys.
I have been teaching Pilates for the past 7 years and counting, and during this time it has been an amazing source of respite for my body and mind.
Pilates has not only helped me to move pain free and given me back my confidence while rehabilitating my back, it has also kept me strong and supple during my two pregnancies. And its benefits continue postnatally for me as well; relieving me from aches and pains whilst caring for and playing with the boys.
Having left a corporate HR job of 8 years prior to teaching, I continue to enjoy meeting people from all walks of life - and being able to directly impact bodies and lives, brings me joy in my work :)
Looking forward to seeing all of you in classes or for private sessions soon! I believe everyone should "be in control of your body and not at its mercy" - Joseph Pilates
Certifications
Polestar Pilates Education – Comprehensive Studio Certified
Pre/Postnatal Pilates Specialist Program (The Centre for Women's Fitness)
Oov Fundamental, Level 1 and Apparatus Certified
TRX Suspension Training
Dual Zone Myofascial Release (Functional Training Institute)
Barefoot Training Specialist® (EBFA)
Anatomy Trains in Motion
The International Franklin Method - Fascia for the Lower Back Training